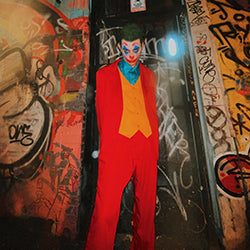 Great product for the price!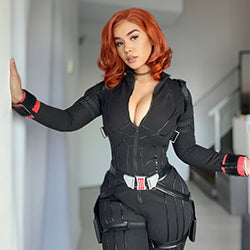 I love it! It looks great and exactly like the pic!!!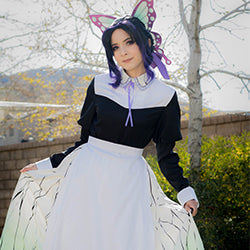 I was thrilled to open this costume and love all the details and craftsmanship for the value. next time i need a costume I'll be preferring from here!!
- Claire J, Canada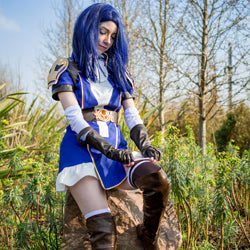 I love the dress! It's super cute and high quality! Medium size was too small for me though
- Jolie, @joliee, United States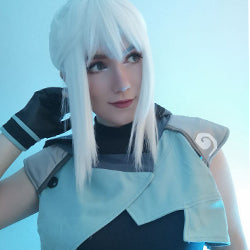 I was surprised the material was so thick. It was a great value for the price. We can use this for many years.
Alex, March 5th, 2021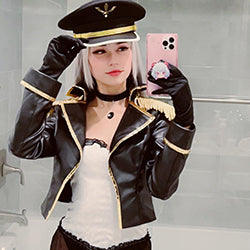 Great quality, comfortable.,I love this dress so much!
- Annie, @annie_le, Canada